Our Short Story : )
I was working in the corporate world most of my adult life and felt I needed a change. I loved spending time with my two Cavalier King Charles Spaniels, Skippy and Jennifur (yes that's the way she spells it), so I decided to move into the pet business world. I started out working at a doggie daycare, that's where I found an interest in grooming dogs. This grow into my own pet sitting business, taking care of both dogs and cats, this only expanded my love for all pets. Again, we were at a growing /changing stage and the little pet sitting business was now a dog grooming / pet supply store, in Westchester County, New York. After some health issues and much soul searching my husband, Frank and I deciding to make an easier life so we moved on down to Delaware!! We have converted our store inventory into an online store. We hope you like it !!!

We have some sad news, on November 12, 2014 our beloved Skippy crossed the rainbow bridge. His year long battle with cancer ended. He was a fighter and never complained. What a devastating day : ( Again, I am writing with very sad news, our precious Jennifur has joined her fur-brother. She had heart problems since 2006, and her little body could not continue to fight. She had enormous spirit right up to the end. Words cannot express how much we miss them both.
On a happy note I would like to introduce you to our newest family member..... Mickey. He is a funny, nutty, loving Cavalier King Charles Spaniel that brings new joy to our home.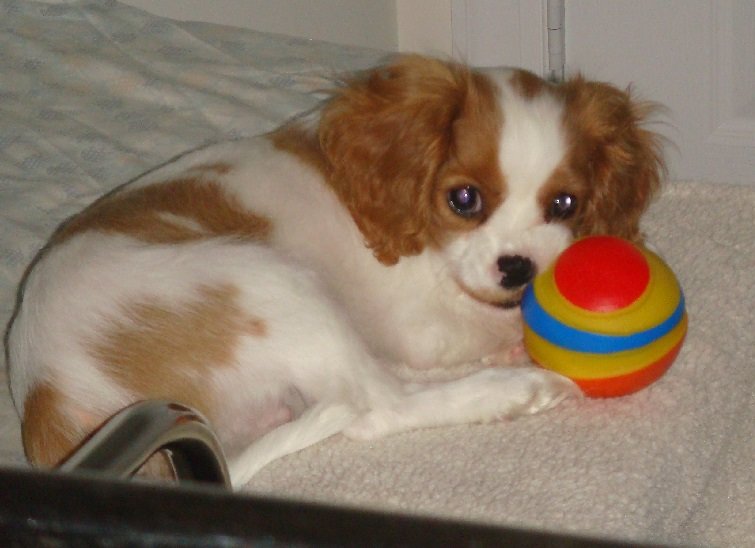 Any comments or suggestions are greatly appreciated, contact us at dogcatandbeyond@gmail.com.


Thanks,
Dianne